Your Transaction Has Been Completed
Order #:
I'd like to congratulate you for taking the first step toward feeling better, looking younger, and living healthier with your order today – you deserve it.
Your order is being processed as we speak and will leave our fulfillment center here in southern California within 12-24 hours. Look for it within 2-7 business days, depending on your location.
YOUR ORDER DETAILS
You will receive an email invoice for your order(s) shortly as well as the shipping and tracking information. If you would like to update your order or to receive the status of it, please feel free to call us at (800) 720-8403.
(To ensure you receive all email communication, please add newsletter@activatedyou.com to your email address book or "safe senders list.")
Your Order will be sent to:
,  
YOUR PROFILE IS 97% COMPLETE
If You Complete Your Profile Set Up, You'll Get:
Exclusive, member-only discounts — up to 70% off
Early Access to major sales and new product releases
Insider tips, tricks, and ActivatedYou info you can't get anywhere else
COMPLETE YOUR PROFILE…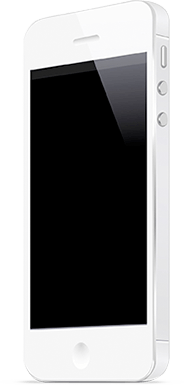 TEXT* FINISH
TO 89488
*Messaging and data rates may apply.
We will only send up to 4 text messages per month. Text STOP To Opt Out or HELP for help.
We respect your Privacy. All Terms & Conditions apply.
QTY
DESCRIPTION
PRICE

Tax:

Shipping:

Total:

$0.00

$0.00

$0.00
      *You will receive separate email invoice(s) for your special offer purchase(s)